DocArk provides innovative solutions for the management of clients and products for Banking & Wealth management sector as well as Accounting, Legal, Broking and Financial Planning professionals.
We can help your business deliver:
Accessability and accountability - Universal access to all participants and related parties
Proactive management and reporting
Define customize and update documentation and guidance to ensure industry compliance
Store and easily retrieve and share critical documents
Client self service easily and knowledge - transparently to optimize efficiency and best possible customer experience
Deliverable at the click of the mouse - 24/7 from anywhere in the world
Customised strtegic software to drive your bottom line
Our Services
---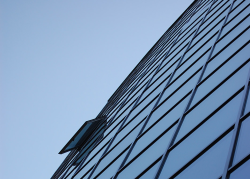 Docark for Banking & Welath
.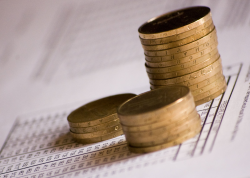 DocArk for Accounting
.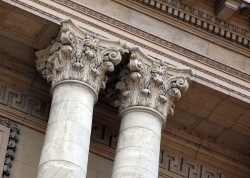 DocArk for Law
.